COVID Safe Parish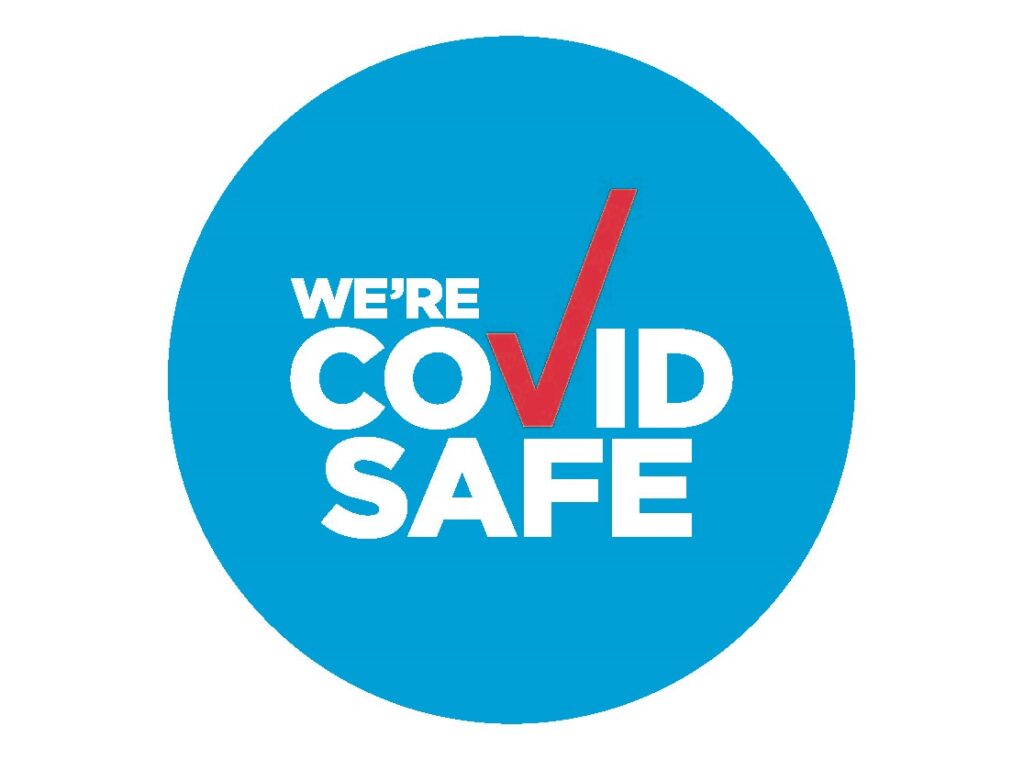 If you have respiratory symptoms or have been to Covid-19 hotspots, we ask that you wait before coming to our churches until symptoms subside and you have taken the steps recommended by health authorities.
By entering our churches you are agreeing to follow all our parish Covid-19 instructions, written or spoken.
In accordance with the rules in NSW, 50 people are allowed at our Masses in Holy Trinity and San Isidore.
A distance of 1.5 m must be maintained from people that are not part of your family/household.
Remember
Use hand sanitiser
Only use every second pew
One household/family per pew
Wipe down your pew with provided wipes after use
Please take your Bulletin home – for hygiene reasons do not put it back after use.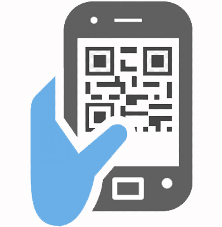 Mass Attendance Recording
Attendance at Masses must be recorded with your contact details. Everyone who is capable is to record attendance via the QR code.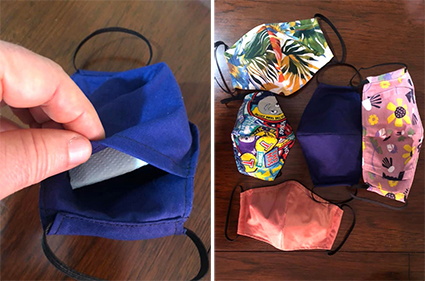 ---
---