Mass is on again!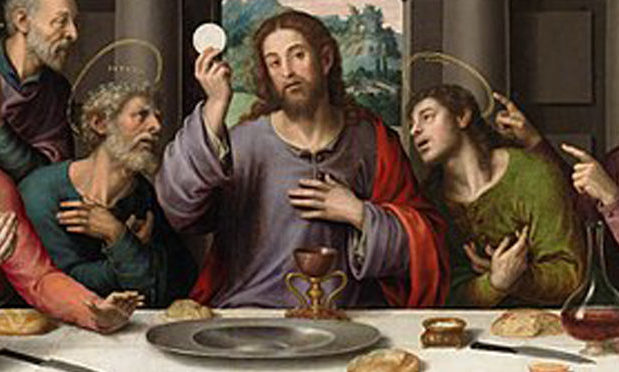 Mass times
| | |
| --- | --- |
| Sat Vigil – | 6pm San Isidore |
| Sunday – | 9am, 10:30am, 5:30pm Holy Trinity |
|   | 9am San Isidore |
|   |   |
| Mon-Sat – | 7am Holy Trinity |
|   | 6pm San Isidore |
| Friday – | 10:15am Holy Trinity |
Sunday 9am and 5.30pm Masses at Holy Trinity may be popular, so consider if you're able to go at the other times.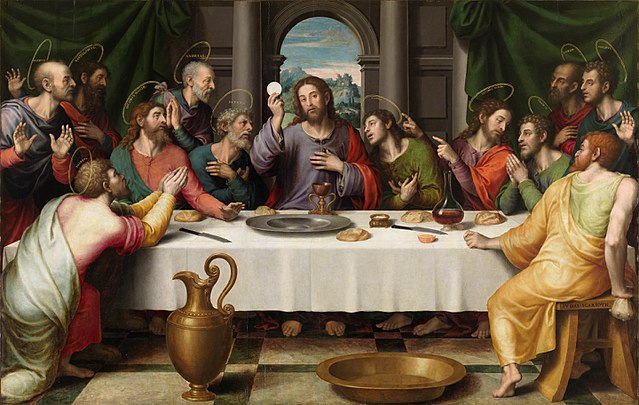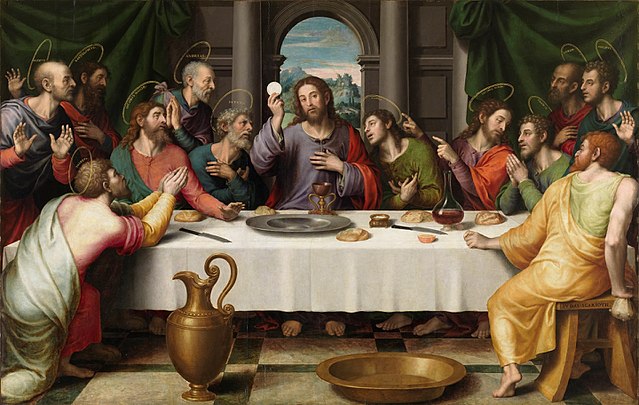 Mass Attendance Recording
Attendance at Masses must be recorded with your contact details. For each time you come to Mass, you may write a note at home with your name and phone number and bring the note with you to place in the box at the church entrance, or you may take longer and write your details on the attendance sheet as you enter.
From Monday June 1, 50 people are allowed at our Masses in Holy Trinity and San Isidore. A distance of 1.5 m must be maintained from people that are not part of your family/household.
Remember
Use hand sanitiser
Only use every second pew
One household/family per pew
Wipe down your pew with provided wipes after use
Fill out the visitor book when visiting the church outside of Mass
Please take your Bulletin home – for hygiene reasons do not put it back after use.
---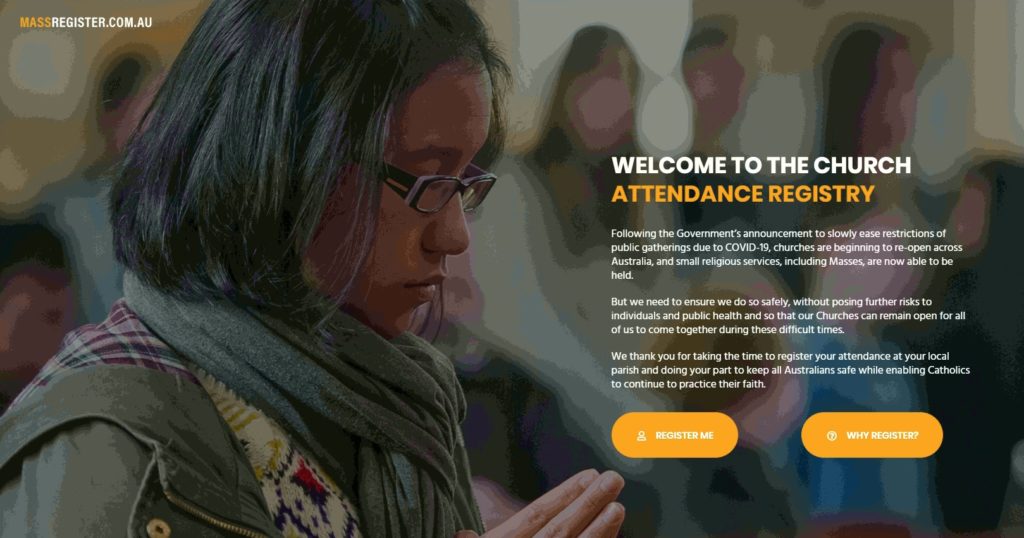 A second useful way to let us know you're looking for Mass here is to visit www.massregister.com.au. This website has been created by the Sydney Archdiocese and it will help you to keep in touch with our local parish.
Churches and Mass Times
When COVID-19 restrictions no longer apply, Mass times will be as follows, unless further changes are necessary.

Holy Trinity Church
Bardia Street Ashmont
Monday – Saturday – 7.00 am
Friday – 10.15 am
Sunday – 9.00 am
Sunday – 5.30 pm
Eucharistic Adoration Daily: 6am-7am
All Night Eucharistic Adoration Fridays: 9pm-7am.
Loreto Home of Compassion
Bardia Street Ashmont
Sunday – 10.30 am
Tuesday – 10.30 am
Monday – 5.45 pm
Thursday – 5.45 pm
Thursday – Eucharistic Adoration – 5.15 pm

Our Lady of the Blessed Eucharist Church
Benedict Avenue San Isidore
Wednesday – 5.45 pm
Vigil Saturday – 6.00 pm
Wednesday – Eucharistic Adoration – 5.15 pm

St Michael's Church
Linton Street Collingullie
2nd Sunday each month (except January) – 9.30 am
Christmas Day – 9.30 am
Easter Sunday – 9.30 am