Mass is on again!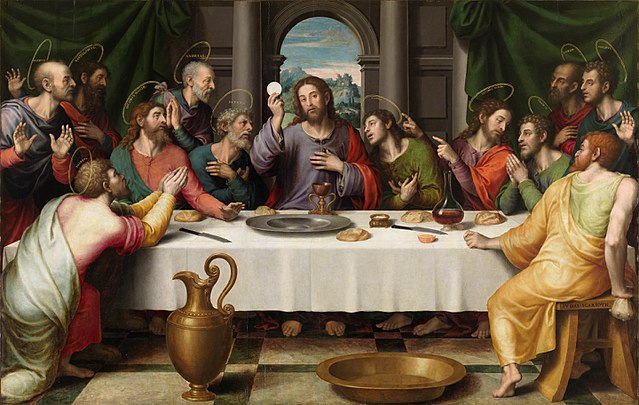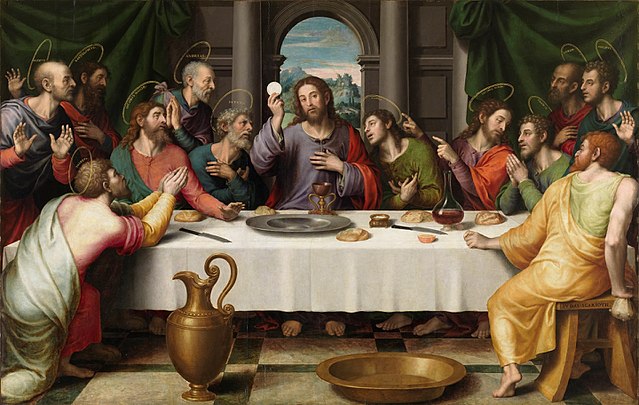 Beginning from Monday 1st June, we will be able to have up to 50 people in our churches – more details soon.
If you have not been in touch with us about coming to Mass, please contact Fr Thomas (0408492632) to discuss options, or fill in the form below.
Attention nurses, doctors and other medical personnel
You are welcome to come to Masses at Holy Trinity as listed below.
These Masses are already booked for groups, but there is a room to the left of the main entrance of the church reserved for you, with space for 5 people at the proper distancing, and a record of attendance sheet to fill in. This way even when the Church has the full allowable number attending, you are still be able to attend the Mass. There is a large window and also a speaker, so that you may hear and see the Mass and so participate fully.
The Mass times presently are:
Saturday Vigil 6pm
Sunday 9am, 10.30am, 5.30 pm
Monday 7am, 4pm, 6pm
Tuesday 7am, 5.30pm
Wednesday 7am, 5.30pm
Thursday 7am,
Friday 7am, 10.15am, 4.45pm
Saturday 8am
Please pass the word on to medical personnel in Wagga and district who may be interested.
God bless you and thank you for your service.
---
Not in a Mass group yet?
Fill in your details here to discuss more options:
---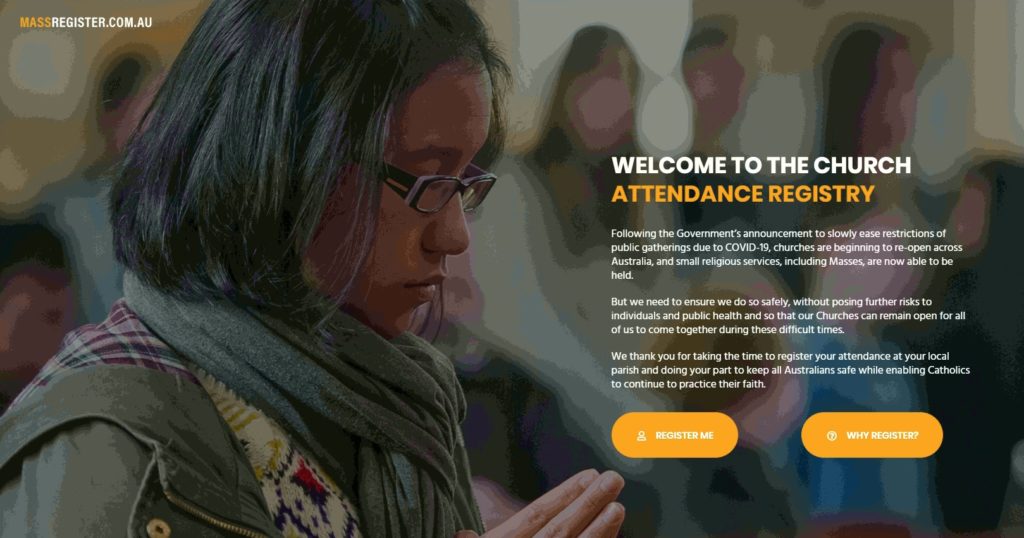 A second useful way to let us know you're looking for Mass here is to visit www.massregister.com.au. This website has been created by the Sydney Archdiocese and it will help you to keep in touch with our local parish.
Churches and Mass Times
When COVID-19 restrictions no longer apply, Mass times will be as follows, unless further changes are necessary.

Holy Trinity Church
Bardia Street Ashmont
Monday – Saturday – 7.00 am
Friday – 10.15 am
Sunday – 9.00 am
Sunday – 5.30 pm
Eucharistic Adoration Daily: 6am-7am
All Night Eucharistic Adoration Fridays: 9pm-7am.
Loreto Home of Compassion
Bardia Street Ashmont
Sunday – 10.30 am
Tuesday – 10.30 am
Monday – 5.45 pm
Thursday – 5.45 pm
Thursday – Eucharistic Adoration – 5.15 pm

Our Lady of the Blessed Eucharist Church
Benedict Avenue San Isidore
Wednesday – 5.45 pm
Vigil Saturday – 6.00 pm
Wednesday – Eucharistic Adoration – 5.15 pm

St Michael's Church
Linton Street Collingullie
2nd Sunday each month (except January) – 9.30 am
Christmas Day – 9.30 am
Easter Sunday – 9.30 am
Calendar of scheduled group Masses
---