– top –
It's the Mass that Matters!
Updated Covid rules for places of worship in NSW:
(July 2021)
· 4sq metre rule.
· People from different households are to remain 1.5m apart.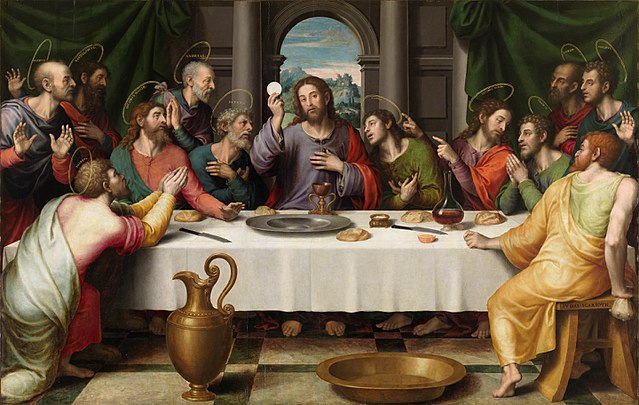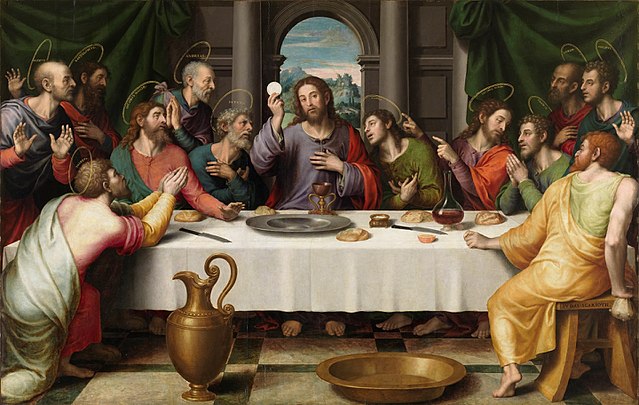 Mass times
Please come back to check for updates
| | |
| --- | --- |
| Holy Trinity: | |
| Sunday | 9am, 10:30am, 5:30pm |
| Mon-Sat | 7am |
| Friday | 10:15am |
| | |
| San Isidore: | |
| Saturday (vigil) | 6pm |
| Mon-Fri | 6pm |
Sunday 9am and 5.30pm Masses at Holy Trinity may be popular, so consider if you're able to go at the other times.
---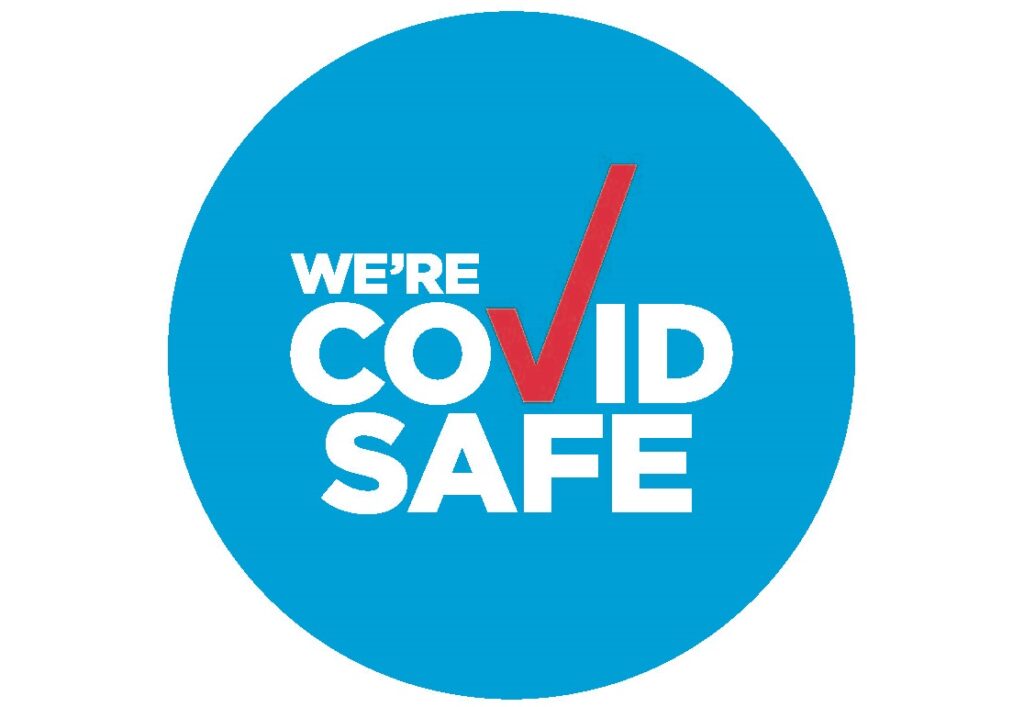 ---
Confession and pastoral care
The Sacrament of Confession is again available at the usual times (Sat 11am to noon, prior to weekend Masses or by request). For Confession, pastoral care and other prayer options don't hesitate to contact us.
---
Are you unable to get to Mass?
Here are some options for watching Mass online and for reflecting on the readings of the day.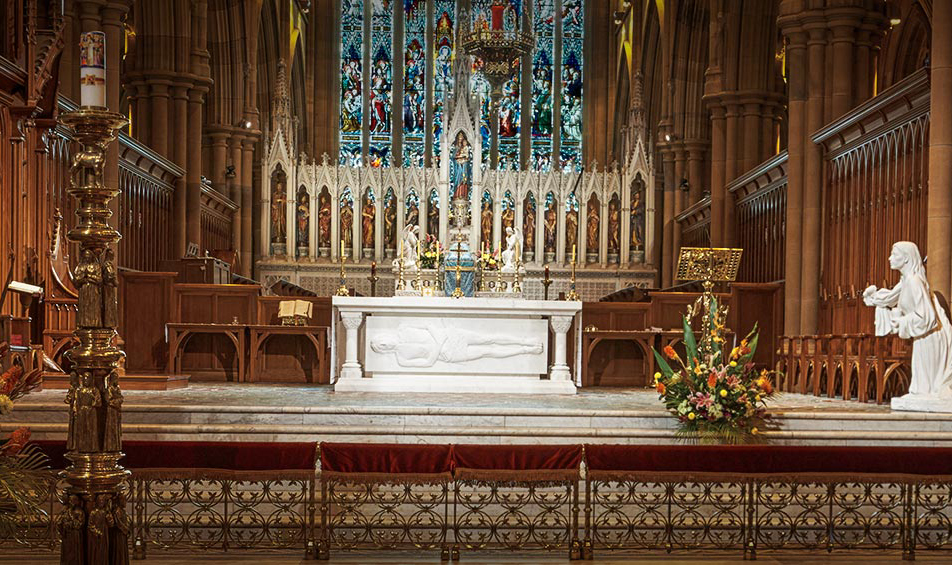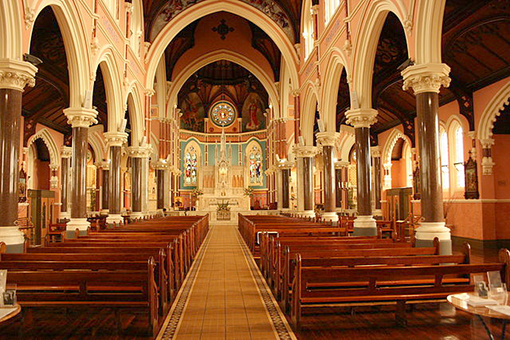 Sunday and weekday Masses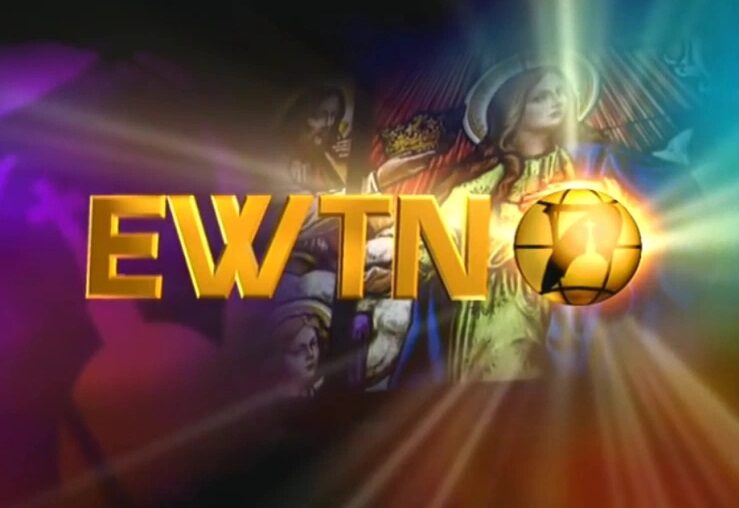 Spiritual Communion
How to make a Spiritual Communion when you can't get to Mass.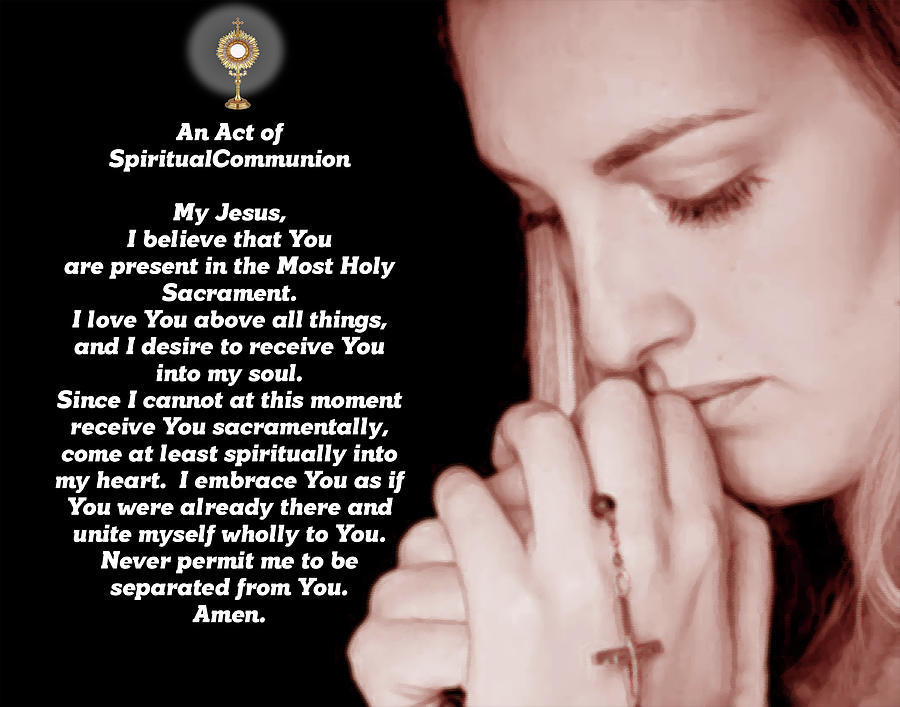 O HOLY ANGEL at my side, Go to Church for me,
Kneel in my place, at Holy Mass, Where I desire to be.
At Offertory, in my stead, Take all I am and own,
And place it as a sacrifice Upon the Altar Throne.
At Holy Consecration's bell, Adore with Seraph's love,
My Jesus hidden in the Host, Come down from Heaven above.
Then pray for those I dearly love, And those who cause me grief,
That Jesus' Blood may cleanse all hearts, And suff'ring souls relieve.
And when the priest Communion takes, Oh, bring my Lord to me,
That His sweet Heart may rest on mine, And I His temple be.
Pray that this Sacrifice Divine, May mankind's sins efface;
Then bring me Jesus' blessing home, The pledge of every grace. Amen
Fatima Prayers
Here are some other prayers when you wish you were at Mass and for other times of the day.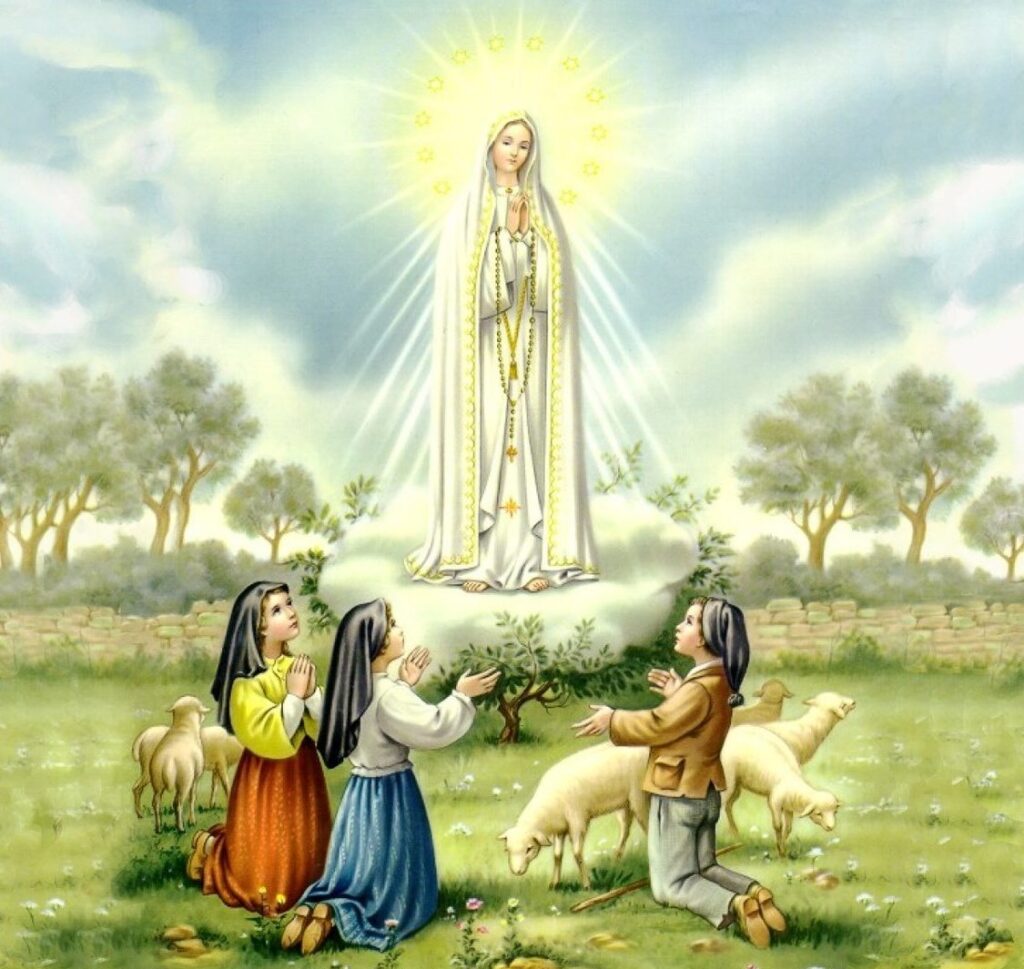 PARDON PRAYER
My God, I believe, I adore, I hope and I love Thee!
I beg pardon for those who do not believe, do not adore, do not hope and do not love Thee.
ANGEL'S PRAYER
O Most Holy Trinity, Father, Son and Holy Spirit, I adore Thee profoundly.
I offer Thee the most precious Body, Blood, Soul and Divinity of Jesus Christ, present in all the tabernacles of the world, in reparation for the outrages, sacrileges and indifference by which He is offended.
By the infinite merits of the Sacred Heart of Jesus and the Immaculate Heart of Mary, I beg the conversion of poor sinners.
EUCHARISTIC PRAYER
Most Holy Trinity, I adore Thee! My God, my God, I love Thee in the Most Blessed Sacrament!
SACRIFICE PRAYER
O Jesus, it is for love of You, for the conversion of sinners, and in reparation for the sins committed against the Immaculate Heart of Mary.
Morning Offering
For followers of Jesus of any age.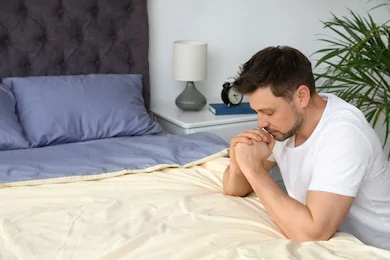 O Jesus,
through the Immaculate Heart of Mary,
I offer You my prayers, works,
joys and sufferings
of this day for all the intentions
of Your Sacred Heart,
in union with the Holy Sacrifice of the Mass
throughout the world,
in reparation for my sins,
for the intentions of all my relatives and friends,
and in particular
for the Holy Father. Amen.
This prayer has numerous variations, but the main idea is to start your day giving to God everything you may encounter during the upcoming day.
---
Pray the Rosary
any time, anywhere.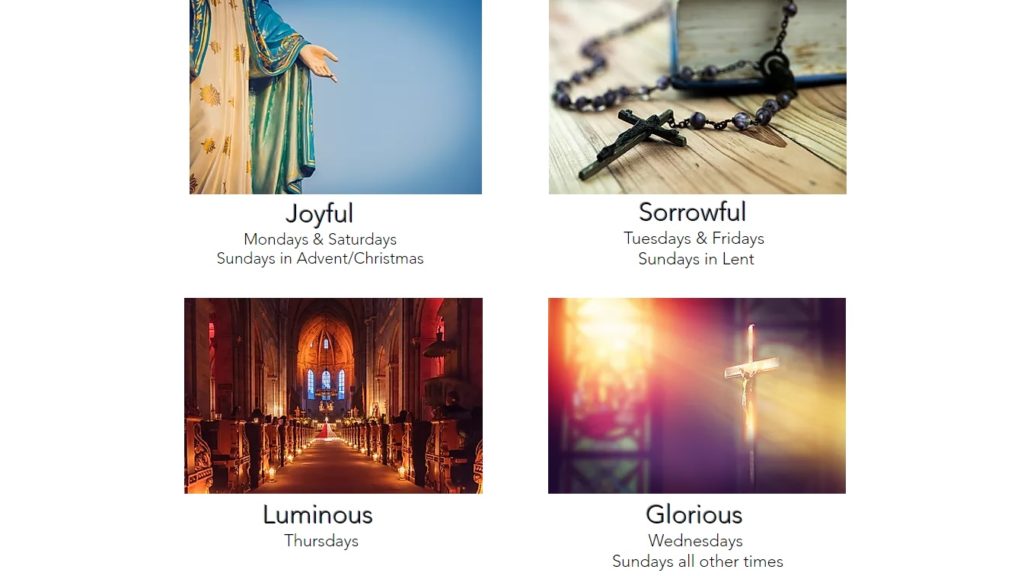 The mydailyrosary project was born in Melbourne when two friends, strolling coffee in hand, made a simple observation – praying the rosary is difficult!
We agreed that the rosary is so much easier when you pray 'with' someone, but it's not always possible. A recording, however, means that you have a prayer buddy with you at any time.
These records have helped us pray our daily rosary – in the car, on a train, jogging, walking, cooking, cleaning, swimming – really anywhere.