Latest News
We have a new bishop!
---
Together
Diocesan newspaper online
---
DAILY MASSES
AND
DEVOTIONS –
COVID-19 restrictions
Churches are open again and we have Mass for groups of 50 plus priest and servers! We have plenty of live streaming and prayer ideas. And for Confession and other prayer options don't hesitate to contact us.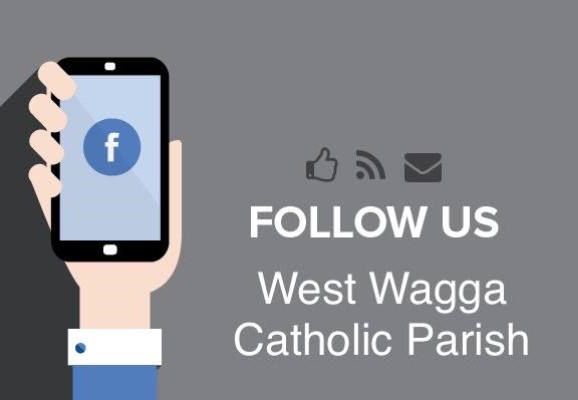 during this time of social distancing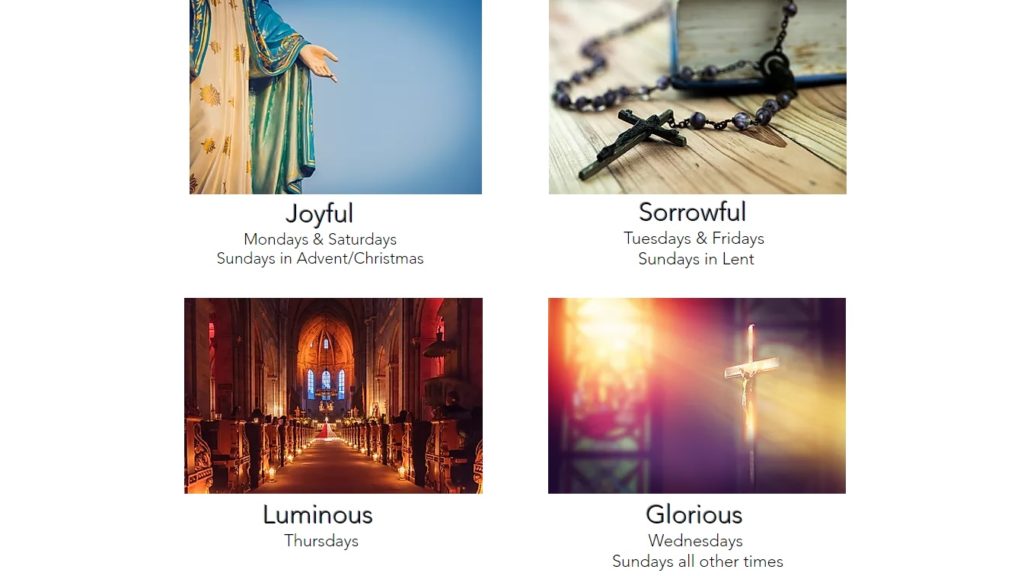 Pray the Rosary any time, anywhere.
The mydailyrosary project was born in Melbourne when two friends, strolling coffee in hand, made a simple observation – praying the rosary is difficult!
We agreed that the rosary is so much easier when you pray 'with' someone, but it's not always possible. A recording, however, means that you have a prayer buddy with you at any time.
These records have helped us pray our daily rosary – in the car, on a train, jogging, walking, cooking, cleaning, swimming – really anywhere.