November is Holy Souls month.

But November starts with the celebration on the 1st November of All Saints day, of those who make up the Church Triumphant in Heaven.
And November continues with a call to us, the Church Militant, to help our brothers and sisters in purgatory by our prayers.
Watch and listen out for the Holy Souls parish activities you can join in during November.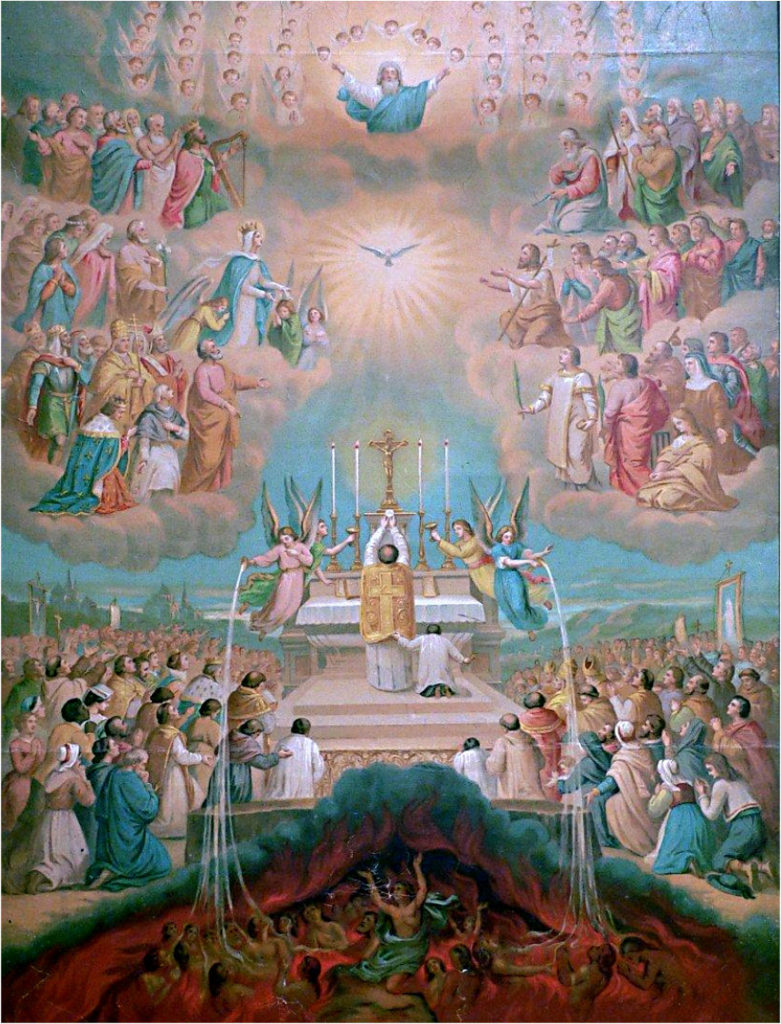 West Wagga Wag